Welcome to the Farne Masonic Lodge No. 5228 in Seahouses, Northumberland. We hope the site will tell you more about our Lodge and will be of interest to both masons, and non masons who would like to know more about Freemasonry in the Seahouses area.
If you are a Mason who due to pressures of work or family allowed his freemasonry to lapse or who perhaps tried it at a younger age and thought it "not for me", why not give it another go? It's a great way get to know the friends you are yet to meet!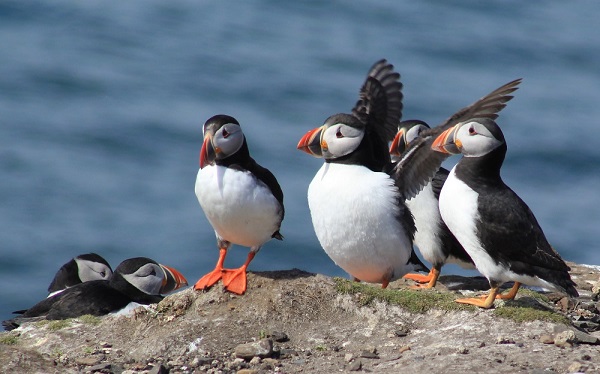 The Lodge News Page has details of our next meeting and social events. This site last Updated February 27th.

Due to increased concerns regarding the Corona Virus situation our September meeting will be a closed meeting i.e. not open to guests/ visitors.
PLEASE DO NOT ATTEND on this occasion.
Further advice regarding meetings will be given in early October as the current situation continues.